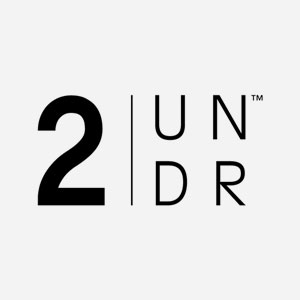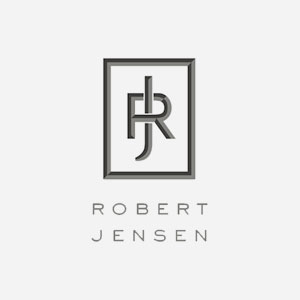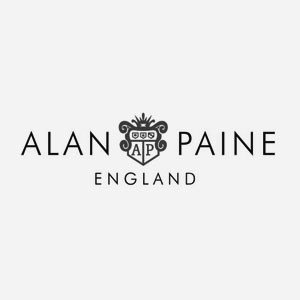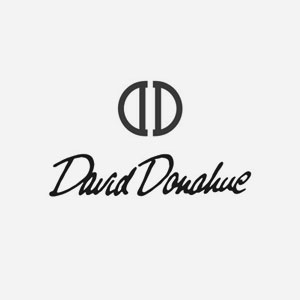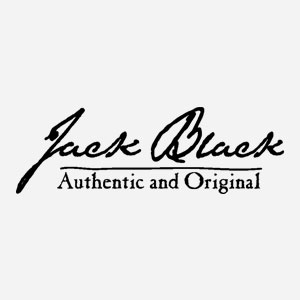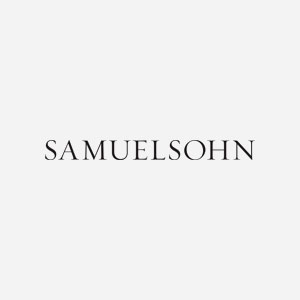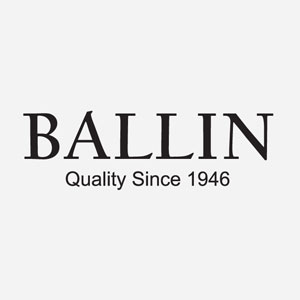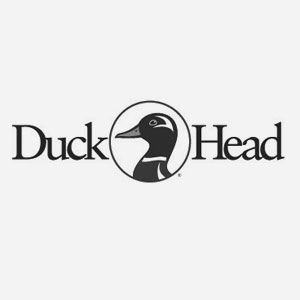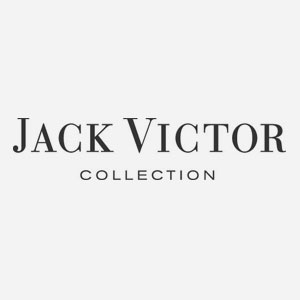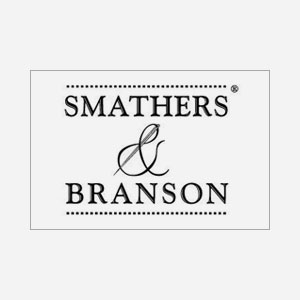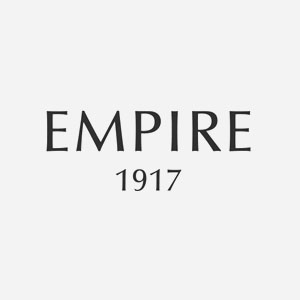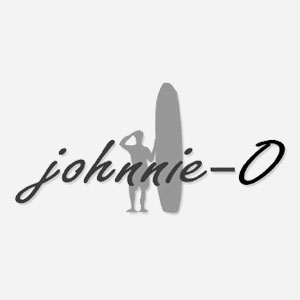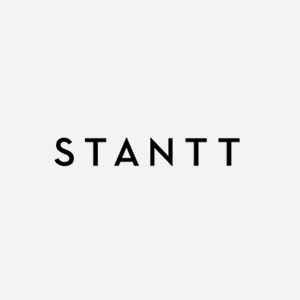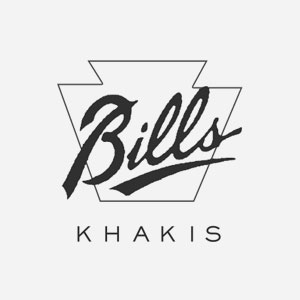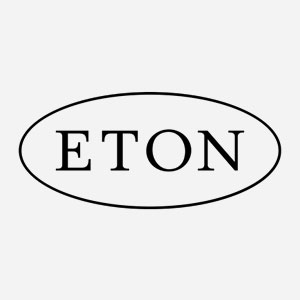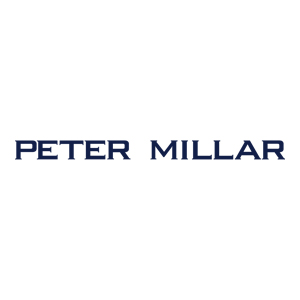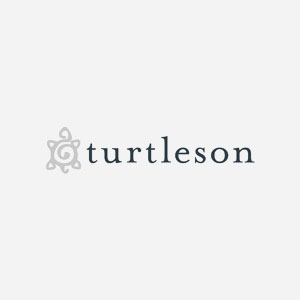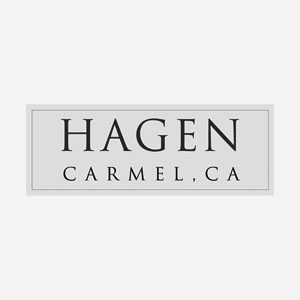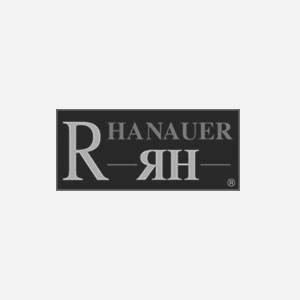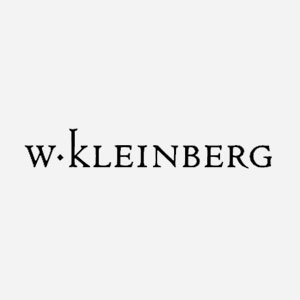 Complimentary Gift Wrap
If you like, we will be happy to gift wrap your purchases in our signature packaging, at no extra charge.
Complimentary Tailoring
Our professional staff will work with you to create the perfect customized fit.
Our History
Norman Stockton was founded in 1909 when Mr. Norman Stockton, just a few years removed from the University of North Carolina at Chapel Hill, bought into the Mock-Bagby clothing store. Located on Trade Street in Winston-Salem, Mock, Bagby, Stockton became Norman Stockton just a few years later and was known for selling quality suits, sport coats, hats, and dress furnishings.  In the early 1940s, Norman Stockton relocated from Trade Street to N. Cherry Street, where it remained until 1985.
Norman's son Dick Stockton joined the company in 1954.  As customers began moving to the suburbs in the early 1960s, retailers were close behind. Dick was the driving force behind opening a second Norman Stockton in 1965, in the Thruway Shopping Center expansion.  In 1975, Norman Stockton opened a third Winston-Salem location as one of the original tenants of Hanes Mall.  At the time, Hanes Mall was the largest mall between Washington, D.C. and Atlanta, Georgia.
In 1982, Dick's son Hill Stockton began working at the store. In 1985, Dick and Hill merged all three Winston-Salem locations into one 9,000 square foot building at, 249 S. Stratford Rd. Over the next 25 years, Norman Stockton expanded to Greensboro and Chapel Hill. In April 2021, Norman Stockton moved to its current location in Reynolda Village.
Fashion has gone through many iterations over the past 106 years.  Through it all, Norman Stockton still embodies all the ideals that its founder held dear – Quality merchandise at a fair price with exemplary customer service.

HOURS:
Monday-Friday: 9-6
Saturday: 10-5
Sunday: Closed